Eastbrooks Imperial Standard Bath Twin Grips 1675 x 700 5mm
Quickfind code: 58578 Product code: 23.0181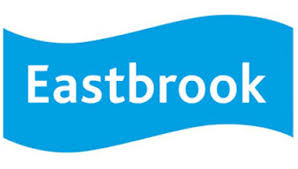 <
>
Eastbrooks Imperial Standard Bath Twin Grips 1675 x 700 5mm
Quickfind code: 58578 Product code: 23.0181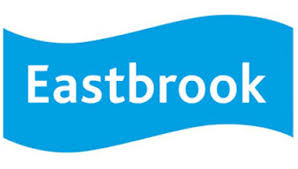 Estimated delivery between
Fri 22nd Nov
and
Wed 27th Nov
Available
Stock may change throughout the day. Please call to confirm stock.
Save to favourites
Favourite
Eastbrooks Imperial Standard Bath Twin Grips 1675 x 700 5mm
Manufacturer - Eastbrook
Range - Eastbrook Baths



At long last a genuine 5'6inch bath. A very practical option when replacing old imperial baths.
Twin gripped baths are supplied with chrome twin grips. All baths are stocked with no tap holes and no waste fittings.

Bespoke whirlpool available
Length: 1675mm
Width: 700mm
Internal depth: 400mm
Recommended panel height: 515mm
180 litres