Eastbrooks Imperial Standard Bath Twin Grips 1675 x 700 5mm
Quickfind code: 58578 Product code: 23.0181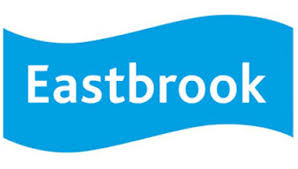 CLICK TO VIEW ADDITIONAL IMAGES
Technical Details
Installation Instuctions
Eastbrooks Imperial Standard Bath Twin Grips 1675 x 700 5mm
Quickfind code: 58578 Product code: 23.0181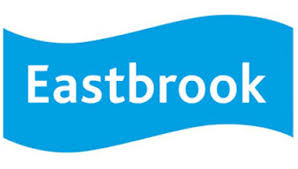 Add To Cart
Save to favourites
SALE NOW ON. HURRY! MUST END JULY 31ST.
Delivery from only £44.99
Enter your postcode for more accurate delivery costs and times.
Stock Status: Available
This is a live product. Please call to confirm stock, as item stock may change throughout the day.
Collections
You can collect this item from our Northampton store. Please call to confirm availability
Need help?
Our friendly support staff are always available to help with any queries you may have. Just give us a call on 01604 643 736 or
click here
to ask a question about this particular product via email
Product description - Eastbrooks Imperial Standard Bath Twin Grips 1675 X 700 5mm
At long last a genuine 5'6inch bath. A very practical option when replacing old imperial baths.
Twin gripped baths are supplied with chrome twin grips. All baths are stocked with no tap holes and no waste fittings.

Bespoke whirlpool available
Length: 1675mm
Width: 700mm
Internal depth: 400mm
Recommended panel height: 515mm
180 litres
Product reviews
Questions & Answers
ASK US A QUESTION