Eastbrooks Wendover Straight Towel Radiator 1000 x 750 White
Quickfind code: 57667 Product code: 41.0063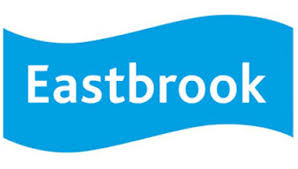 <
>
Eastbrooks Wendover Straight Towel Radiator 1000 x 750 White
Quickfind code: 57667 Product code: 41.0063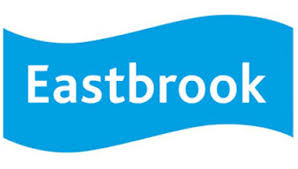 Delivery estimated by
Fri 5th Mar
Available

Stock may change throughout the day. Please call to confirm stock.
Save to favourites
Favourite
Eastbrooks Wendover Straight Towel Radiator 1000 x 750 White
Manufacturer - Eastbrook
Range - Eastbrook Towel Rails



WATTS: 510
BTU: 1740
ELEMENT: 300
TYPE: A,B,D OR E
Tappings are approximately 50mm less than the width of the rail, tappings off wall are approximately 70mm.
These rails have two connections at the bottom of the rail and one connection at the top.