Eastbrooks Staverton Flat Panel Towel Radiator 600x400 White
Quickfind code: 57716 Product code: 41.0136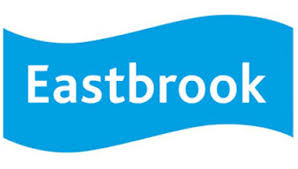 CLICK TO VIEW ADDITIONAL IMAGES
Eastbrooks Staverton Flat Panel Towel Radiator 600x400 White
Quickfind code: 57716 Product code: 41.0136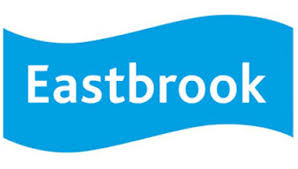 Add To Cart
Save to favourites
SALE NOW ON! ENDS 29TH MARCH
Delivery from only £44.99
Enter your postcode for more accurate delivery costs and times.
Stock Status: Available
This is a live product. Please call to confirm stock, as item stock may change throughout the day.
Collections
You can collect this item from our Northampton store. Please call to confirm availability
Need help?
Our friendly support staff are always available to help with any queries you may have. Just give us a call on 01604 643 736 or
click here
to ask a question about this particular product via email
Product description - Eastbrooks Staverton Flat Panel Towel Radiator 600x400 White
WATTS: 173
BTU: 590
ELEMENT: 100
TYPE: A,B,D OR E
Tappings are approximately 45mm less than the width of the rail, tappings off wall are approximately 75mm
For indirect systems only.
Product reviews
Questions & Answers
ASK US A QUESTION