Eastbrooks Straight Biava Towel Radiator 1118 x 750 White
Quickfind code: 58064 Product code: 41.0284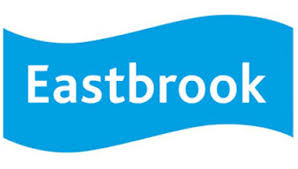 <
>
Eastbrooks Straight Biava Towel Radiator 1118 x 750 White
Quickfind code: 58064 Product code: 41.0284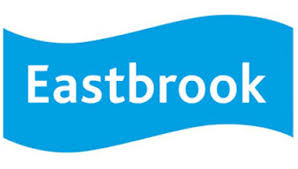 Delivery estimated by
Wed 3rd Mar
Available

Stock may change throughout the day. Please call to confirm stock.
Save to favourites
Favourite
Eastbrooks Straight Biava Towel Radiator 1118 x 750 White
Manufacturer - Eastbrook
Range - Eastbrook Towel Rails



HEIGHT: 1118MM
WIDTH: 750MM
ELEMENT: 300
TYPE: A,B,D OR E
WATTS: 667
BTU: 2562
For indirect close system only.
Tapping centres approximately 50mm less than the width of the rail, tappings off wall are approximately 75mm. Tappings standard B.S.P.
For towel warming only halve the above are recommended element output.
Bracket styles may vary.
Electrically heated rails are restricted to the heat output of the element. Upgrading the output must include the use of a Type B or D element.