Eastbrooks Wendover Straight Towel Radiator 1800 x 600 Anthracite
Quickfind code: 58210 Product code: 41.0327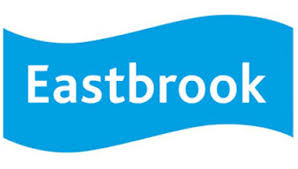 CLICK TO VIEW ADDITIONAL IMAGES
Eastbrooks Wendover Straight Towel Radiator 1800 x 600 Anthracite
Quickfind code: 58210 Product code: 41.0327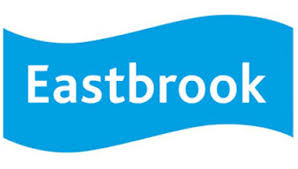 Add To Cart
Save to favourites
SUMMER HOLIDAY SALE NOW ON. ENDS 23RD AUGUST.
Delivery from only £44.99
Enter your postcode for more accurate delivery costs and times.
Stock Status: Available
This is a live product. Please call to confirm stock, as item stock may change throughout the day.
Collections
We will order your items in to us, and will call you once they are ready to collect from our Northampton store.
Need help?
Our friendly support staff are always available to help with any queries you may have. Just give us a call on 01604 643 736 or
click here
to ask a question about this particular product via email
Product description - Eastbrooks Wendover Straight Towel Radiator 1800 X 600 Anthracite
WATTS: 904
BTU: 3018
ELEMENT: 600
TYPE: A,B,D OR E
All dimensions include valve stems but not valves. Radiators with electric elements are restricted to the heat output of the element.
Tappings approx. 50mm less width of rail, tappings off wall are approximately 90mm.
Product reviews
Questions & Answers
ASK US A QUESTION