Eastbrooks Wendover Straight Towel Radiator 1800 x 600 Anthracite
Quickfind code: 58210 Product code: 41.0327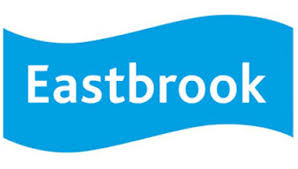 <
>
Eastbrooks Wendover Straight Towel Radiator 1800 x 600 Anthracite
Quickfind code: 58210 Product code: 41.0327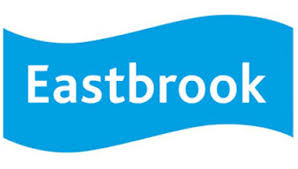 Delivery estimated by
Thu 9th Jul
Available

Stock may change throughout the day. Please call to confirm stock.
Save to favourites
Favourite
Eastbrooks Wendover Straight Towel Radiator 1800 x 600 Anthracite
Manufacturer - Eastbrook
Range - Eastbrook Towel Rails

A

WATTS: 904
BTU: 3018
ELEMENT: 600
TYPE: A,B,D OR E
All dimensions include valve stems but not valves. Radiators with electric elements are restricted to the heat output of the element.
Tappings approx. 50mm less width of rail, tappings off wall are approximately 90mm.