Eastbrooks Windrush Traditional Floor 1195 x 600 Chrome
Quickfind code: 57703 Product code: 41.1015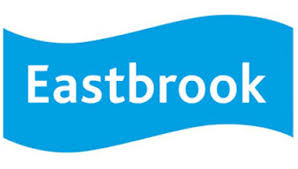 <
>
Eastbrooks Windrush Traditional Floor 1195 x 600 Chrome
Quickfind code: 57703 Product code: 41.1015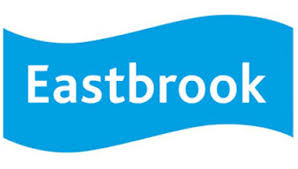 Delivery estimated by
Tue 9th Mar
Available

Stock may change throughout the day. Please call to confirm stock.
Save to favourites
Favourite
Eastbrooks Windrush Traditional Floor 1195 x 600 Chrome
Manufacturer - Eastbrook
Range - Eastbrook Towel Rails



WATTS: 199
BTU: 679
ELEMENT: 100
TYPE: A,C OR E
Prices include radiator fixings and vent keys.
all dimensions include valve stems but not valves.
Radiators with electric elements are restriced to the heat output of the element.