Eastbrooks Volente easy clean Offset Quadrant Shower Enclosures 1200 x 700
Quickfind code: 58923 Product code: 58.122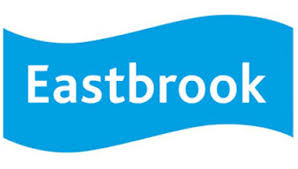 <
>
Eastbrooks Volente easy clean Offset Quadrant Shower Enclosures 1200 x 700
Quickfind code: 58923 Product code: 58.122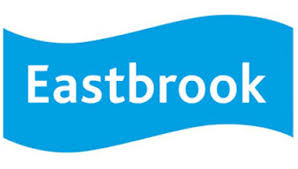 Delivery estimated by
Tue 21st Jul
Available

Stock may change throughout the day. Please call to confirm stock.
Save to favourites
Favourite
Eastbrooks Volente easy clean Offset Quadrant Shower Enclosures 1200 x 700
Manufacturer - Eastbrook
Range - Eastbrook Shower Enclosures



Luxurious, easy to clean, contemporary framed enclosure in 6mm tempered saftey glass, height 1850mm.
Offset quadrant reversible, left hand or right hand.




Easy clean glass
6mm tempered safety glass
Runners release for ease of cleaning
10 Year Manufacturer's guarantee (with conditions)
Adjustment: 675-695mm/1175-1195mm
Door Opening: 367mm